Lead Investors
The chance to get involved in shaping businesses that could become tomorrow's stars
By adding your expertise to the team, you statistically improve your chances of making higher returns. We firmly believe it is the ultimate way to be involved in the startup space. You can mentor, drive forward and perhaps profit from the growth, without the long hours required to run the company yourself.
Investor training
We offer an unrivalled programme of masterclasses to keep you at the top of your game. Find out more about topics such as valuations, due diligence and legal agreements so you can be a confident investor.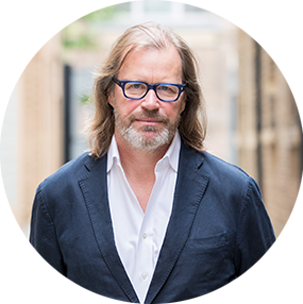 Angus
Invested over £1m and lead 11 investments
Being a lead investor is a great way to get involved in investments I absolutely believe in. I look for passionate entrepreneurs and businesses I can genuinely contribute to.